posted by
Administrator
on
Thu, 07/07/2011 - 11:21
Just to remind all that the  Omagh exhibition is open to all but We must receive all items before 23rd July - Contact Eugene Grimley for more info.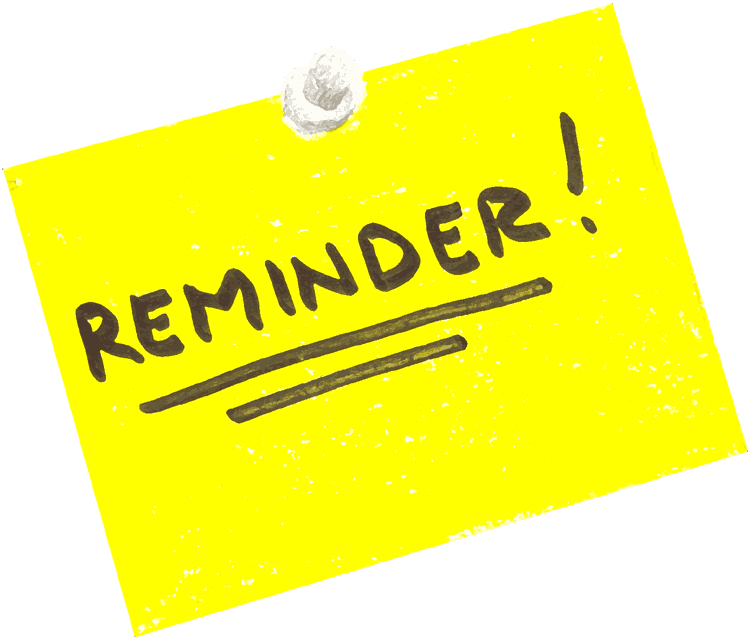 2011 National Seminar raffle tickets are available from us if you need them - Please sell ( and buy !!! )  as many as you can. The prizes are great this year.
Seminar 2013 - Chapters considering putting in a bid to host the 2013 event should be working on it NOW. Any Chapter can bid and competition can help keep the prices down. The bid form is under resources/forms right here and must be with usby the end of October!